Fan Fiction
This story has been set to a rating of R. Age verification is required to proceed.
Story written on January 15, 2020 by Kace.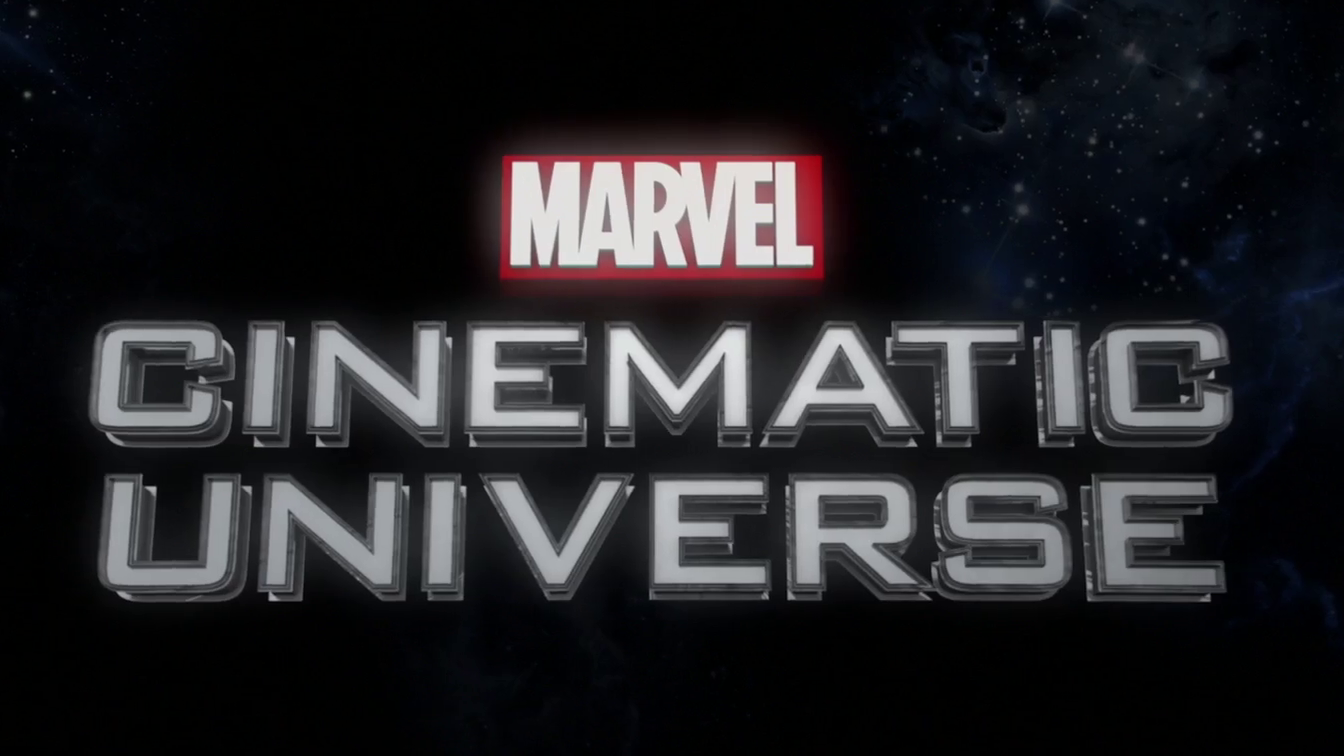 Vormir.
She trains inside of a world of gold and has long stopped mourning for herself, focusing on whatever the next battle is, if any. Natasha Romanoff is still learning to accept her fate of being the latest sacrifice to the Soul Stone and the hopes of defeating Thanos, bringing about the endgame to their war. She is trapped in the Soul Stone paradise and the year 2014, but that is about to change as a strange noise takes over, getting her attention and interrupting her training. Turning towards the noise, she sees a mysterious blue structure appear and the door to it beginning to open.
Natasha "Huh. That's different."
The Doctor's TARDIS.
Rey meditates inside this strange ship she finds herself in. The woman who has retrieved her answers only to the name of "the Doctor" and has been introduced to her ship, the TARDIS. Now, the Doctor is elsewhere in the ship while Rey keeps her eyes closed. There is a specific answer she is seeking out. She has sensed a warrior surviving the antimatter wave.
Thirteenth Doctor "Yaz! Great. No Graham, no Ryan. No Yasmin. Are they hiding?"
She has searched the quarters of all three and decides once more to try the recreation room. Making her way there, she continues calling them out while Rey remains unmoved in the console room.
Thirteenth Doctor "Look, we need to move onward, because the threat is still approaching our universe. Where are-"
She cuts herself off upon finding a note. In the console room, Rey's eyes open. She has found the warrior survivor. The Doctor meanwhile reads the note.
Thirteenth Doctor "'Hello again. It's been a long time and I know this must feel inconvenient for you. You've changed so much and I do wish to see you again in your current form, I've missed so many already. I've been watching, studying, and now with all life in danger I know this is an opportunity to fix things for the better. This is beyond the Time Lords now. This is up to us. I took the liberty of extracting your companions from your TARDIS. Don't worry, the two males are safe and sound on Earth in their proper timeline. I've borrowed Yasmin and she's aboard my TARDIS. Whenever we meet, we can discuss this further, but for now it's time to exit before you return from retrieving your warrior from this distant galaxy. I've recruited mine. Love dearly…'"